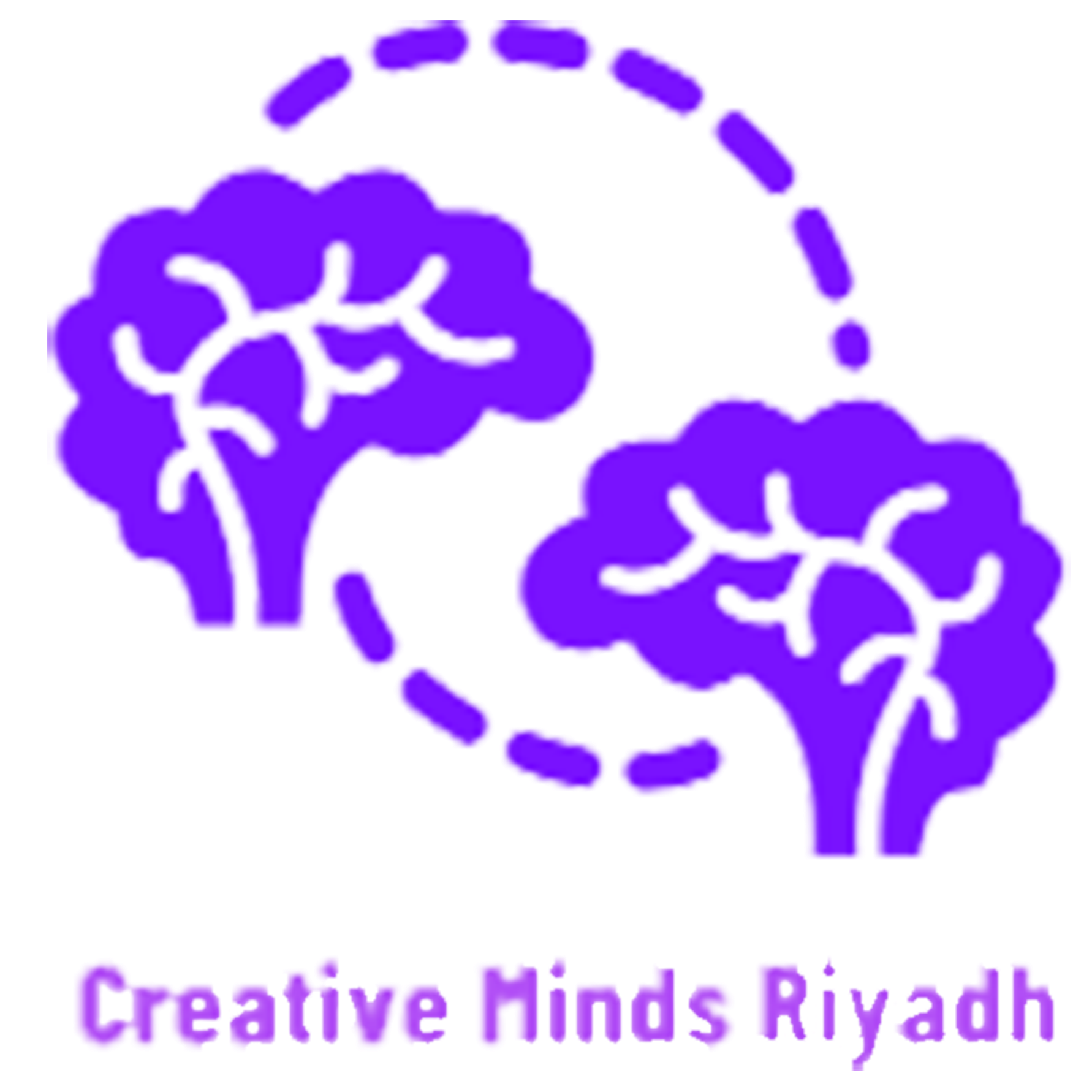 This project is to train and promote creative art work, handicrafts etc. among women.
Art and crafts: the project cover painting, clay modeling, bead work, crochet work, embroidery, stitching, jewelry making, flower making etc.
Best out of Waste: the project aims to promote making beautiful handicrafts using discarded materials such as plastic bottles, egg trays, pistachio shells, waste papers etc. The trained ladies can easily make decorative handicrafts at home with virtually no investment. It will not only prevent dumping but also helps in effective recycling of waste materials.
FOR MORE INFORMATION, CONTACT in whats App no: +918301050144/ email: cmriyadh@gmail.com
---
For registration click the below link:
---
Announcement !
ALL THOSE WHO WISH TO PARTICIPATE IN OUR PROGRAMS MAY PLEASE CONTACT US IN WhatsApp no: +918301050144 or email: cmriyadh@gmail.com.
---
OUR LATEST PROGRAM
CREATIVE PARK – 3 ON 29/07/2020
FREE ONLINE ART & CRAFT WORKSHOP
THE CREATIVE MINDS RIYADH, a Riyadh- based Art and Crafts Wing of Family forum of Subair Kunju Foundation conducted a free online workshop for ladies and kids as part of its EID-CELEBRATION.The program titled CREATIVE PARK-3 was the 3rd major program and the first online workshop since its formation in March 2018. The program was inaugurated by Mr. Mohammed Jouny, recreation therapist , Prince Sultan Humanitarian Center, Riyadh in a function presided over by Dr. Abdul Azeez Subair Kunju of King Abdulaziz Medical City, NGHA and the Chairman of the Foundation.
In view of the ongoing COVID 19 pandemic, the organisation gave due priority on covid prevention and arranged an exclusive training session viz: 'How to make your own Face Mask at Home' attended by many ladies. Two types of simple cloth masks that ladies can make easily at home were demonstrated by Mrs. Meena Firosha and Mrs. Mushthari Ashraf, two experts from Creative Minds group. Dr. Abdul Azeez explained the correct use of face masks.
The Sessions on Eid-home Décor, bottle art and painting for kids and teens were handled by Ms. Shifa Abdul Azeez (Eid Decor), Catherine Kuruvila (Acrylic painting) and Farsana P K (bottle Art) of creative minds group. The entry to the workshop was limited to 100 on a first come first serve basis who were registered through the organization's website: www.skfoundation.online.
Mrs. Farzana P K, the convener of Creative Minds told that the program was aimed to augment the happiness and mental health of kids, teenagers and ladies and to distract positively from the mobile, social media and internet addictions through 'creative hobbies'. In addition, training for mask making at home is the part of our community effort on the prevention of the ongoing COVID19 pandemic. As the program triggered a lot of enquirers from many ladies, we have planned to organize such workshops at regular intervals.
Media reports:
---
---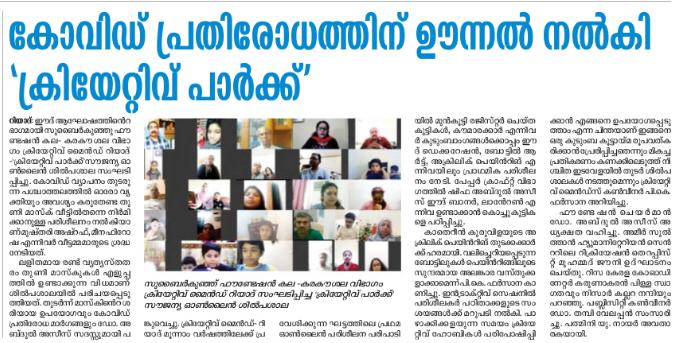 Gulf Madhyamam 2/8/2020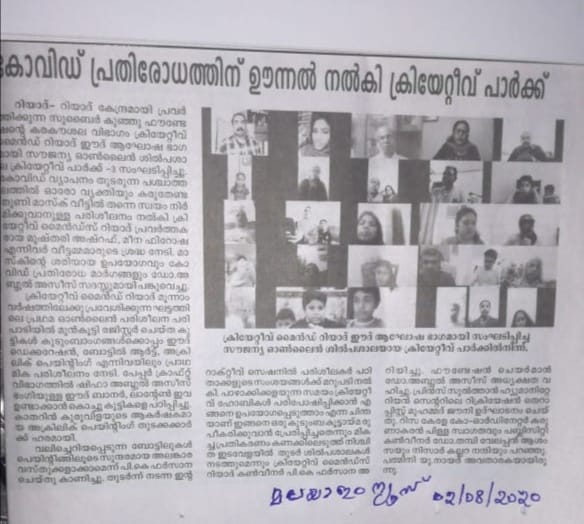 Malayalam News 2/8/2020