RISA core team include a panel of doctors, subject experts, community leaders, selected representatives from schools, media, IT experts, designers etc.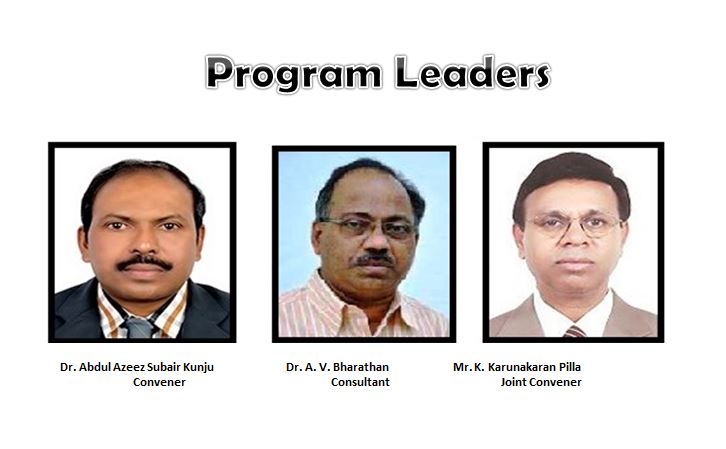 RISA ACTIVITIES AND POLICIES
RISA, since its beginning in 2012 has a track record of nearly 100 programs in various settings either independently or in the venues arranged by other groups, firms, organizations of similar interest protecting the full credibility of the team RISA and the foundation.
RISA EVENT POLICY
TEAM RISA is the operating team of the campaign against substance abuse under the patronage of Subair Kunju Foundation.
All matters regarding the planning, organization and conduct of any of our activities are finalized by the Riyadh based Central Committee with needed changes or modification of sub-committee recommendation.
All RISA activities are on full charitable basis and so far we never accepted any financial aid from any agencies, excluding the just required sponsorship in major events as discussed and duly approved by the Central committee.
Any financial deal occurring is strictly accounted and will be discussed in detail in the program committee.
Subcommittees for RISA events are formed from time to time for the smooth functioning, organization and conduction of campaign.
Members for the subcommittees are selected from the existing RISA team of different zonal or regional groups and we induct only minimal needed persons/support team in case of conduct of a particular RISA event.
Subcommittees formed for a particular event or program will have an advisory and/or executive role in that event and is subjected to the final approval of the central committee.
We entertain only the required minimal EXTERNAL EXPERTS/PERSONS outside team RISA in any of our programs and that too is to supplement and not to substitute or replace any of our qualified team members or their existing privilege.
In case of any associate activity with other NGO' S, organisations or groups, all matters related to that particular event will be discussed in advance with the participating or associating team, guests, experts, or any person in concern and their support and service will be accepted with prior consent or agreement only.
No event management group in any form will be entertained in any of RISA activities.